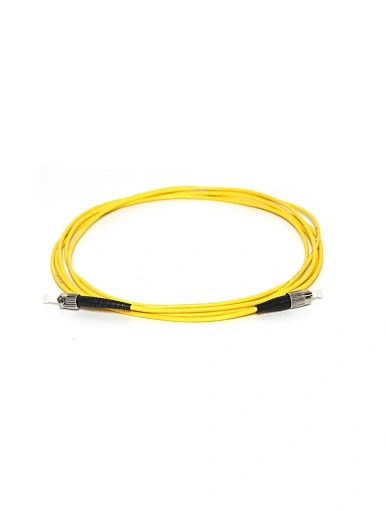 FC Fiber Patch Cord
Model: Singlemode or Multimode

Polish Type: UPC/APC

Ferrule Type: Grade A zirconia ceramic ferrule

Connector Color: blue/green/beige/auqa/violet/black/

Fiber Type: OS2/OM1/O2/OM3/OM4/OM5

Fiber Count: simplex/duplex/multi-core

Jacket Material: PVC/LSZH/PU/PE or customized

Jacket Color: blue/orange/green/brown/gray/white/red/black/yellow/purple/pink/aqua

Matching Cable Dia: 0.9mm/2.0mm/3.0mm/4.0mm etc....

Operating Temperature: -20~ 70°c

Storage Temperture: -40~80°c
SINDA provides an extensive line of high performance fiber optic passive products. Using up-to-date technology, advanced manufacturing equipments, and strick quality control & management ensures long life and excellent quality of our products, deliver high stability under a range of application conditions for todays stringent optical networks. All the passive products comply with Telcordia GR-326-Core, TIA/EIA and IEC.




High quality, 100% Tested
 
Comprehensive performance testing makes sure the cable work more secure and data transmission more reliable and stable in your network.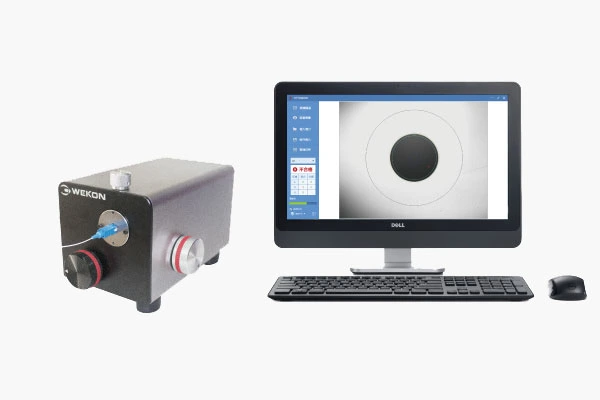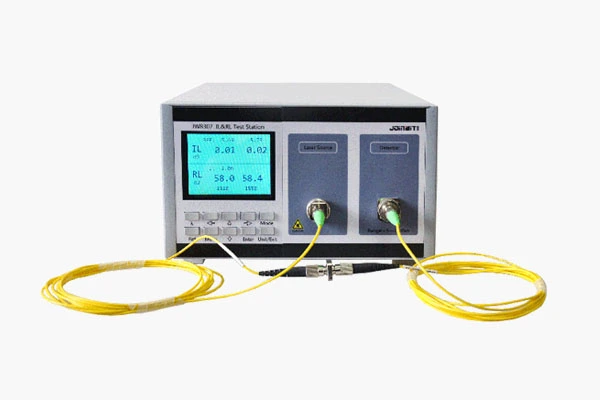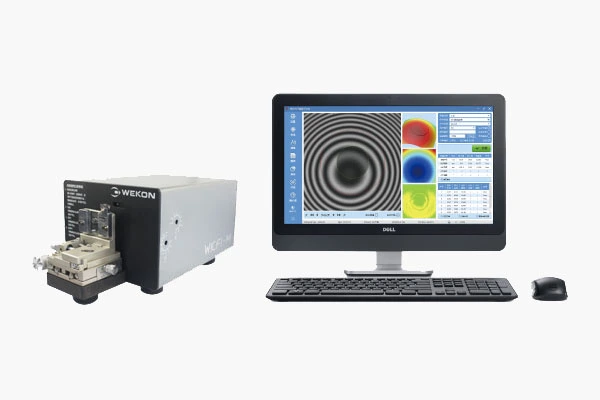 Digital end-face detector                      No-mandrel IL & RL tester                      Connector 3D tested



Sort of Optical Fibers
 
Fiber specifications list the core and cladding diameters as a ratio.  Multimode fiber is commonly 62.5/125 or 50/125 micron, single mode fiber is commonly 9/125 micron.






Features

• 100% optically tested(Insertion loss)
• Perfect random mating performance
• Customer length
• Various connector type available
• Singlemode (OS2) and multimode (OM1, OM2, OM3, OM4, OM5) are available
• Environmental stable
High quality zirconia ceramic ferrule  Features

Patch cord&pigtails selected ceramic ferrule, professional grinding technology, so that the end face of the optical fiber can be precisely connected.Optimum IL and RL ensure stable signal transmission, protecting your network safety.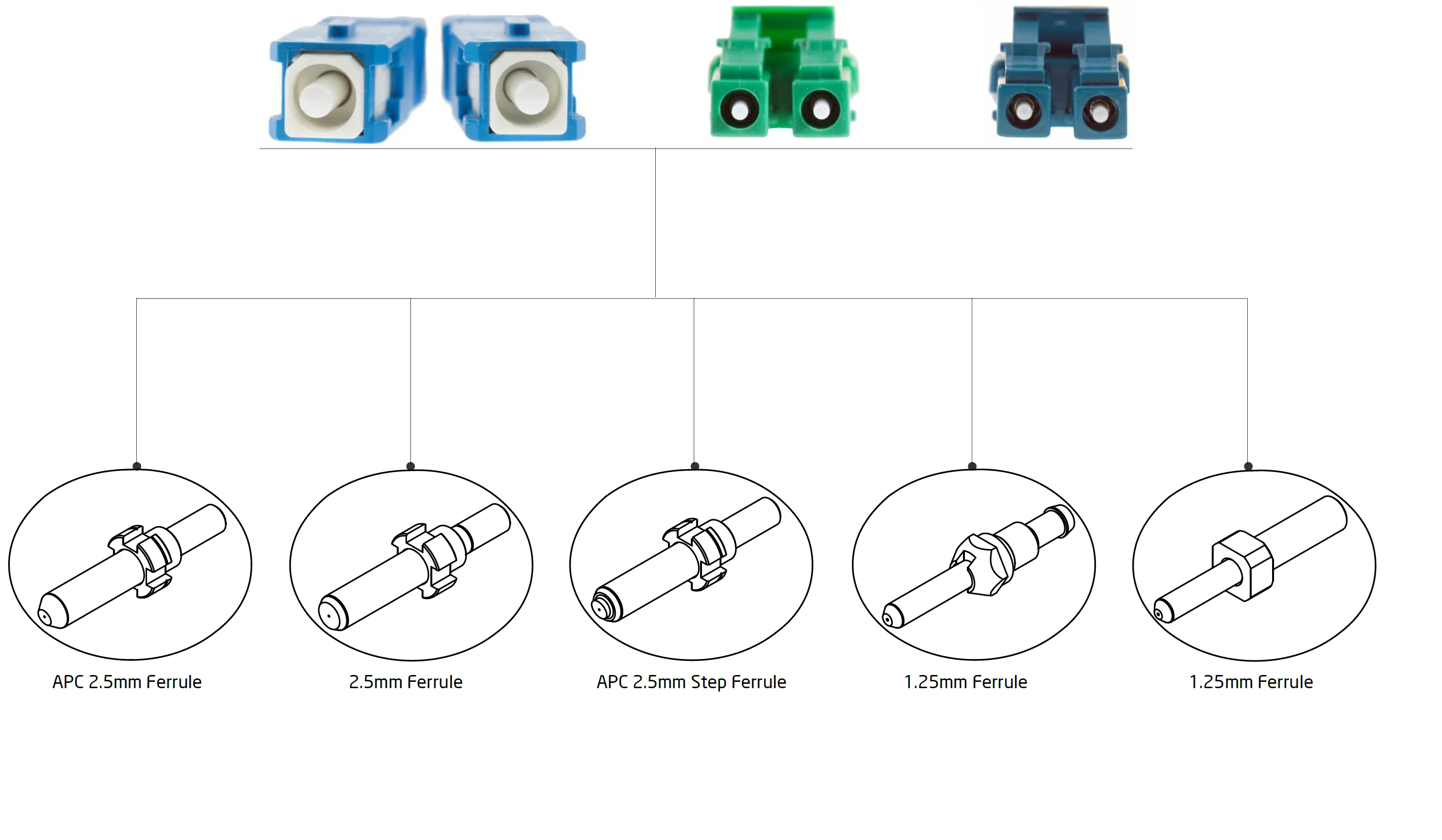 Applications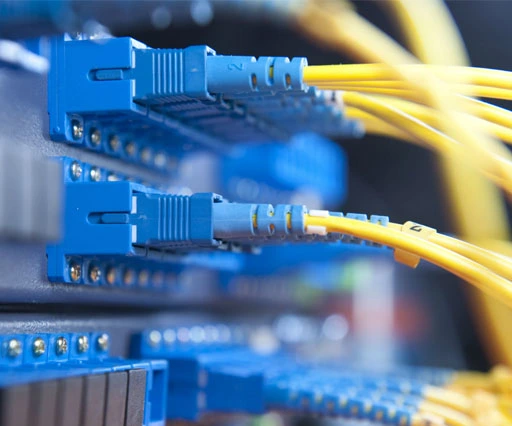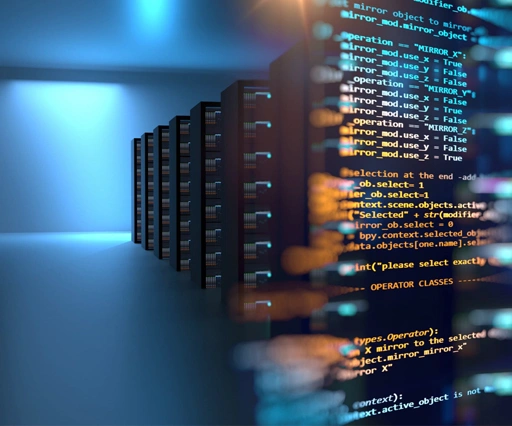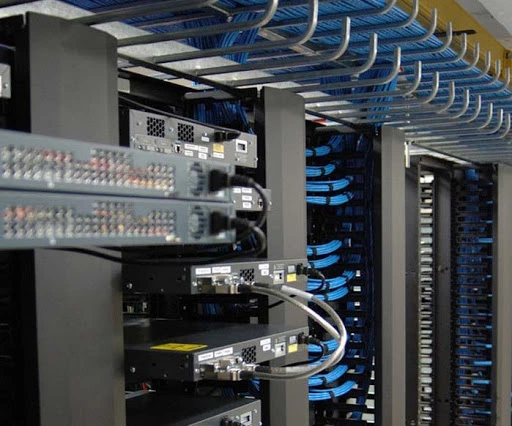 ■ FTTH and FTTx 
■ Active/Passive device
■ Telecommunication Networks
■ Analog/Digital Passive Optical Networks
■ Data Processing Networks
■ Premise Installations
■ LAN, WAN and Metro Networks
■ Other applications in fiber optic systems
■ Industrial, Medical & Military
■ CATV system
■ Active Device Termination
■ Fiber optic sensors
Connector Specifications 
 
Optical Performance
Single Mode
Multi Mode
Insertion Loss
≤0.20dB
≤0.30dB
Return Loss
≥50dB(UPC)
≥30dB
≥60dB(APC)
Repeatability
≤0.10dB
Durability
≤0.2dB typical change,1000 matings
Core/Cladding size
9/125μm
50/125μm
62.5/125μm
Cable count
Simplex or Duplex
Jacket type
PVC or LSZH
Jacket Diameter
900μm, 2mm or 3mm
Operating Temperature
- 20 ~ +75℃
Storage Temperature
- 40 ~ +85℃
Endface Geometry
Parameter
2.5μm ferrule
1.25μm ferrule
UPC
APC
UPC
APC
Radius of Curvature
10~25mm
5~12mm
7~25mm
5~12mm
Apex Offset
0~50μm
0~50μm
0~50μm
0~50μm
Fiber Height
-100~50nm
-100~100nm
-100~50nm
-100~100nm
Angle
--
7.7-8.3degree
--
7.7-8.3degree