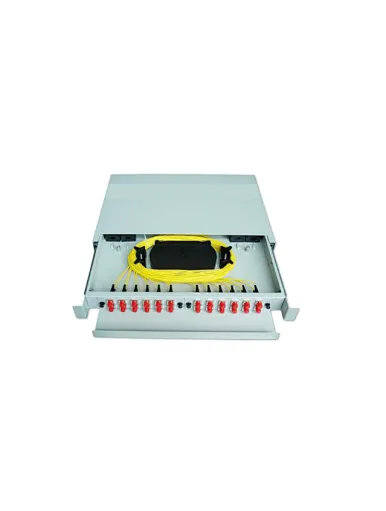 SINDA Produce more than 50 different types of Metal Material Boxes.

Environment:   Inoor ,Outdoor, Wall mounted, Pole type, Rack mounted.

Materials:     Cold rolled sheet,Aluminum

Capacity:     1cores~288cores

Color:         Black, Gray

Type:          Drawer type, cover removable type, Lock type, MPO/MTP Insert box type. With/Without Sliding .etc...

Packing:      Empty box or full loaded with PLC Splitter / Pigtails /MPO/MTP


Welcome to contact email : info@sindaoptic.com for all different boxes with detail catalogs...